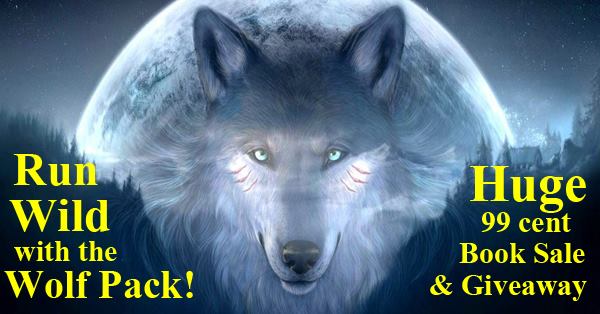 I am happy to share that my sizzling hot menage book Taming the Alphas: Part One is included in the Wolf Pack Run! It's only .99cents!
Taming the Alphas: Part One: Paranormal Werewolf Shifter Romance
1/22 – 1/25/2015 ONLY!
GIVEAWAY and .99 Cents Alert!
Enter the Contest for a Kindle fire and more here: https://www.rafflecopter.com/rafl/display/f753f67769/
See below for all kinds of fabulous wolfie-awesome stories to try! 1/22 – 1/25/2015 ONLY!

The Wolf Pack: For Readers Who Like A Good Howl – join the Facebook Group!
All the books on sale (99cents or FREE) are listed below – remember, prices can change without notice so verify before you buy!
CLICK ON COVERS TO BUY
Available on AMAZON… (note: many of these titles also available on other retailers) Double check Pricing before you Buy!