Hi all,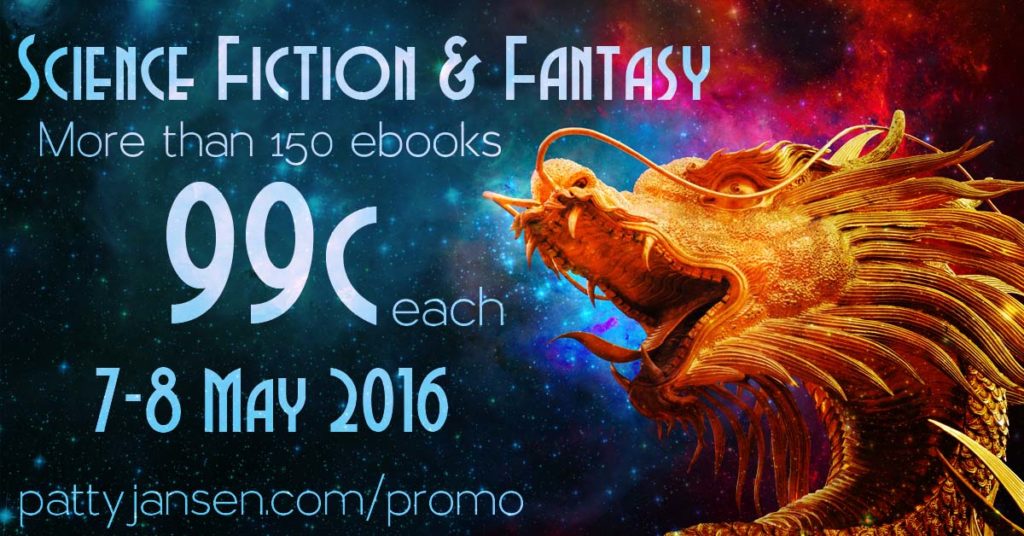 SPECIAL MAY 7- 8
Need something to read? Well look no further. Every book listed here is just .99cents! Just click here > YES KATE I WANT .99CENT BOOKS!
Looking for something special for your mom or yourself for Mother's Day?
Everyone LOVES Amazon Gift Cards: Click the banner below:
Want more ideas for mom?
Ready for some sizzlin' action? Have you read my book with Aria Dove?
Enjoy! HAPPY MOTHER'S DAY!