Get your FREE copy of the steamy, sexy romance Craving the Alpha: Part One – FREE!
Sign up for the newsletter to be notifed of new releases, special events, giveaways, book parties and more! Click Here to Sign Up for the Newsletter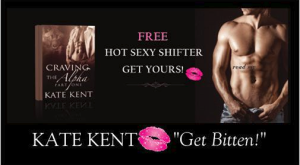 You can download your FREE copy of Craving the Alpha: Part One at a variety of eBook retailers:
Amazon US: Click Here for Amazon US
Amazon UK: Click Here for Amazon UK
You do not need to own an eReader to read Craving the Alpha: Part One or any of my other books. You can download a free app for your computer, iPhone or other device FREE at Amazon and start reading digital books right away.
Download your free app here: Amazon.com – Read eBooks using the FREE Kindle Reading App on Most Devices
Craving the Alpha: Part One
Hot, handsome and reeking with sexuality, the two weremen in line to be the next Alphas of the Lycan clan are ready to mate.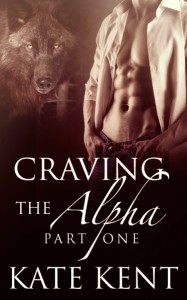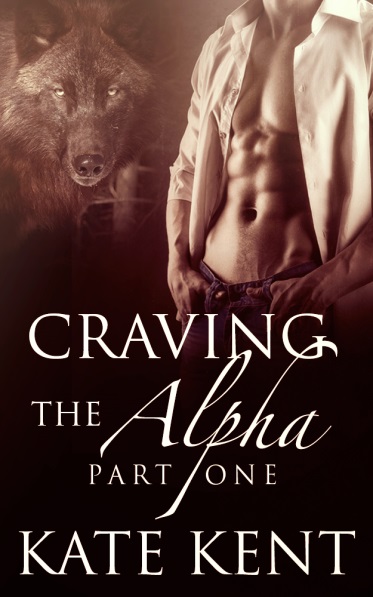 Curvy Kristen James has no idea that her stint to earn money as a counselor at Camp Rocky is about to change her life forever. Attacked by vicious, powerful were-men she and the other counselors are forced to experience a whole new way of life as clan members, breeding, living and loving in the Maryland and Pennsylvania mountains.
Forced to choose between the two earthy and sensual werewolves Dorian and Markus, Kristen's hasty decision unleashes a frenzy of untamed lust, intense sexual passion and ferocious anger. As the two fight for her attention, Kristen's craving for her soul mate, the wereman she has come to love grows deeper. But will the pride and passion of the two werewolves keep them apart?
Craving the Alpha: Part One is an 18,000 word BBW paranormal werewolf shifter romance. It is the first book in the Craving the Alpha serial sharing Kristen James's experiences with the Lycan pack. It is part of the Lycan Lovers Series. The story includes strong sexual themes and language. It is intended for readers who are 18+.
Free at Amazon US. Get your copy here: Craving the Alpha: Part One (Amazon US)
Amazon UK: Craving the Alpha: Part One (Amazon UK)
Ready to read the whole series? Get your copy here: Craving the Alpha: Complete Edition and Amazon UK: Craving the Alpha: Complete Edition (UK)
Sign up for the newsletter to be notifed of new releases, special events, giveaways, book parties and more! Click Here to Sign Up for the Newsletter