Craving the Alpha Part Two and Three are now available. You can read more about them in the book section here: Craving the Alpha: Part Two and here Craving the Alpha: Part There.
In Part Two the two weremen, Markus and Dorian have a ferocious fight over who will be with Kristen. Kristen has her heart and soul set on one of them. In Part Three Kristen and her wereman try to build a life together in a new town.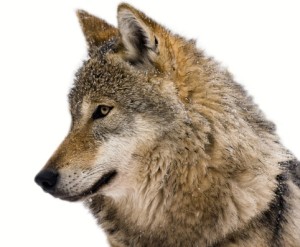 There are six parts in the Craving the Alpha series. For the cover shot of Part Three, I selected a beautiful furry brown wolf who looks lovingly at our hero. This is one of the shots I considered. It is a side view of Kristen. Though this photo will not be on the cover, it is so gorgeous I had to share it with you!