I am just putting the finishing touches on the first book in my new six part serial Craving the Alpha. Finding the right man for the cover art has been tough! Not only do I have to look at tons of hot guys but I also have to pick out the perfect wolf for each of my characters. Here is Markus – pretty nice huh!
You can read all about his hotness Markus here: Craving the Alpha: Part One: BBW Paranormal Werewolf Shifter Romance (Lycan Lovers)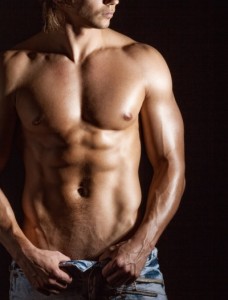 The story takes place in the Maryland and Pennsylvania mountains. The idea came from my experience at a Girl Scout camp when I was a kid. I was walking thru a wooded trail when I came across a hunk of matted material that looked a lot like hair. Needless to say it gave me the creeps and my imagination went wild. As an adult I volunteered at camp for handicapped individuals. Unlike Kristen, I loved my experience as a camp counselor and I learned a lot from the campers I worked with. Much of the setting for Camp Rocky comes from those two weeks.
I hope you enjoy reading the Craving the Alpha serial as much as I enjoyed writing it! Look for more in the Lycan Lovers serial coming soon!