Are two hot, sexy, steamy, handsome weremen better than one?
You bet they are!
My new four book series Taming the Alphas shares the experiences of Beverly and two very sexy Alpha shifters. Beverly was one of the camp counselors in Craving the Alpha. Beverly is going to have a lot of adventures in this steamy menage romance. Not only will she have two hungry guys ready and wanting to love her, she will also be dealing with a group of people who are not too fond of werewomen.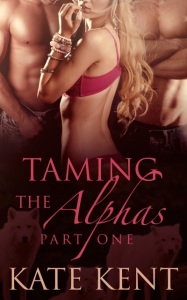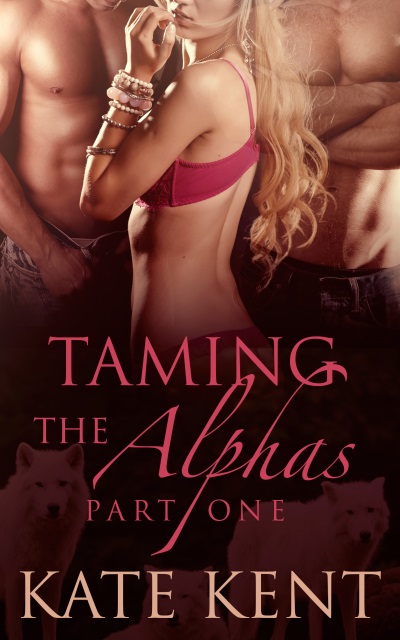 If you read Craving the Alpha, you may remember Beverly from Part One. She was the not so nice camp counselor at Camp Rocky. Happily she comes around.
If you look closely at the book cover you will see three beautiful arctic wolves at the bottom. Here is the original photo: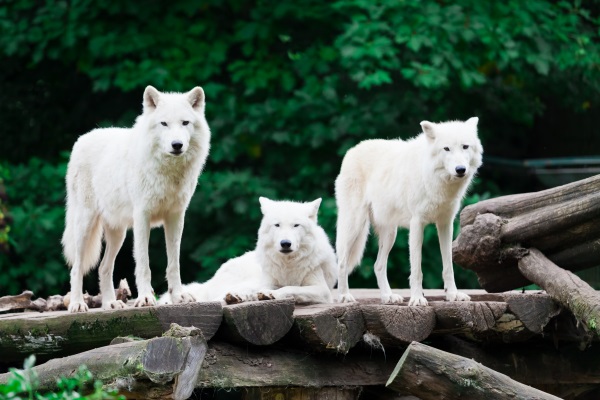 You can read more about the books in the book section starting with Taming the Alphas: Part One.