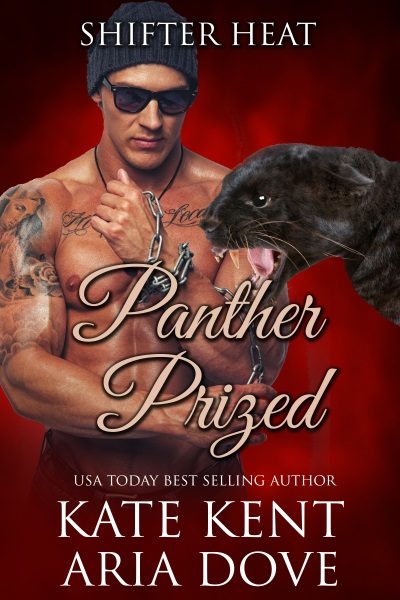 COMING SOON!
Panther Prized: BBW Paranormal Shape Shifter Romance (Shifter Heat)
The Shifter Heat series includes:
Tiger Pawed:Amazon US: Tiger Pawed (Shifter Heat) and Amazon UK: Tiger Pawed (Shifter Heat)
Bear Handled (coming soon)
Panther Prized (coming soon)
Lion Tamed (coming soon)
Get Ready to Have Your Toes Curled!
Want something spicy to read now?
FUR: Complete Edition includes all 5 sizzling hot stories from the Sexy in Fur series!
FUR: Complete Edition includes all 5 Sexy in Fur stories: FURever (menage), FURbidden, FURgiven, FURocious (menage), FURgotten
FREE with Kindle Unlimited!
On sale now at Amazon US. Get your copy here: FUR:Complete Edition and Amazon UK: FUR:Complete Edition UK