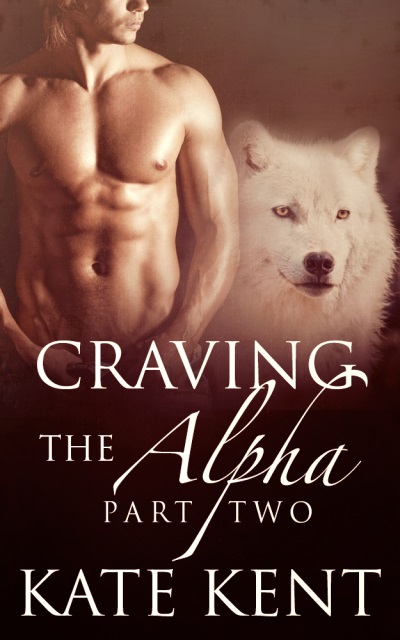 Craving the Alpha Part Two
Get the collection! All 6 volumes of Craving the Alpha are now available in one complete edition. On sale now at Amazon US. Get your copy here: Craving the Alpha: Complete Edition and Amazon UK: Craving the Alpha: Complete Edition (UK)
Craving the Alpha: Part Two
The two sexy, strapping, Alphas are at war. Both weremen are eager to make curvy Kristen their mate and give her the love she craves. And neither will take no for an answer!
The lush curves and warmth of Kristen James has captured the desire of the two weremen in line to be the next Alphas of the Lycan tribe. A longing so strong one is at odds with the pack council over his unbridled lust. And when Kristen offers him the chance to escape and start over in a small Pennsylvania town, the heat between them is undeniable. But as the fire intensifies between the pair, the simmering anger, undisguised desire and over bearing arrogance of the other Alpha swells out of control.
Craving the Alpha: Part Two is a 20,000 word BBW paranormal werewolf shifter romance. It is the second book in the Craving the Alpha serial sharing Kristen James's experiences with the Lycan pack. It is part of the Lycan Lovers Series. The story includes strong sexual themes and language. It is intended for readers who are 18+.
On sale now at Amazon US. Get your copy here: Craving the Alpha: Part Two
and Amazon UK: Craving the Alpha: Part Two (UK)