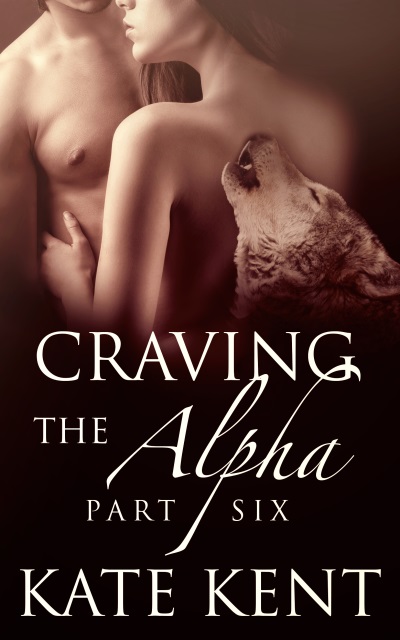 Craving the Alpha: Part Six
Get the collection! All 6 volumes of Craving the Alpha are now available in one complete edition. On sale now at Amazon US. Get your copy here: Craving the Alpha: Complete Edition and Amazon UK: Craving the Alpha: Complete Edition (UK)
Craving the Alpha: Part Six
Part Six the Exciting Conclusion of the Craving the Alpha Serial
Kristen and her steamy wereman face more twists and turns in the dramatic conclusion of Craving the Alpha!
Curvy Kristen James is trapped by the evil werewolf clan but her desire to reunite with her Alpha is overwhelming. Will she try again to make a run for it? Does she gain her freedom or will she be forced to mate with one of the nasty Vlodiks? And what are her Alphas true feelings for her? Is he the shapeshifter she has come to love or are secrets revealed that change everything?
Craving the Alpha: Part Six is a 16,000 word BBW paranormal werewolf shifter romance. It is the sixth book and the conclusion to the Craving the Alpha serial sharing Kristen James's experiences with the Lycan pack. It is part of the Lycan Lovers Series. The story includes strong sexual themes and language.
On sale now at Amazon US. Get your copy here: Craving the Alpha: Part Six and Amazon UK: Craving the Alpha: Part Six (UK)