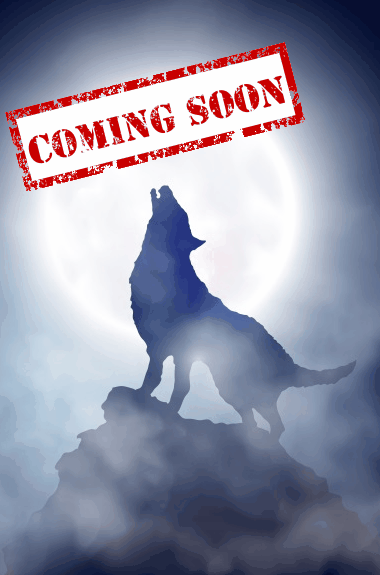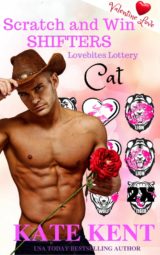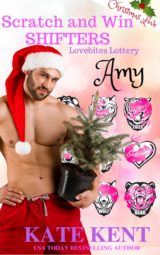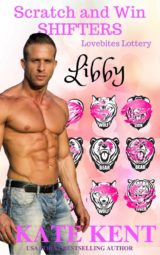 Latest Blog Posts
Get the latest news and updates.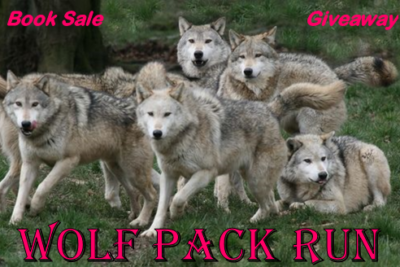 *****The Wolf Pack Run is CLOSED***** WINNERS LIST: C. Riggs K. V. Howling L. Nieves…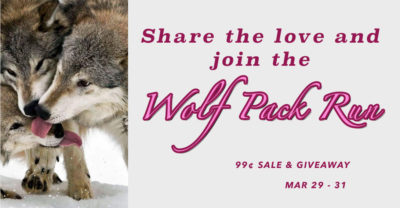 The Wolf Pack is having another run March 29-30/2017! This is MY 8th run with…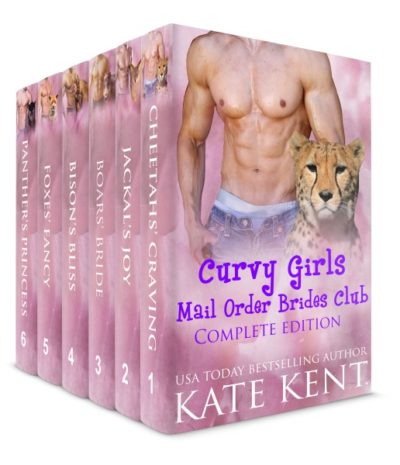 Curvy Girls Mail Order Brides: Complete Edition - On sale now at Amazon US. Get…
Sign up for the Newsletter and other Goodies!